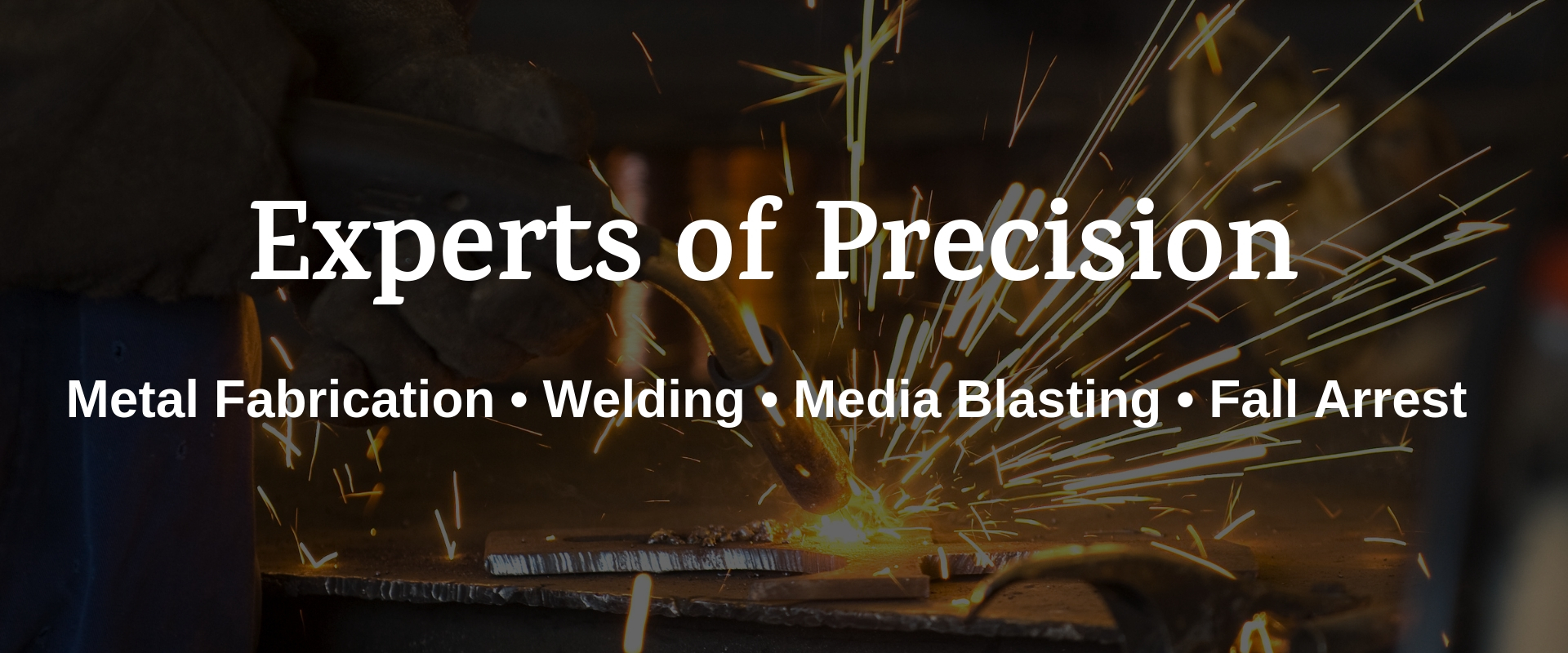 Metal Fabrication
Precision sheet metal and structural, design-built prototypes and production manufacturing.
Stainless Steel
Structural Steel
Aluminum
Miscellaneous Metals
Welding
Expert welding shop and portable services. AWB Certified welders for custom prototype projects and fabrications.
MIG / TIG / Stick welding
Aluminum welding
Stainless steel welding
Mild / Carbon steel welding
Media Blasting
Full-service media blasting facility for restoring and coating adhesion profiles, with more than four decades in the industry.
In-house services
Portable services
Wet and dry media blasting
Fall Arrest
OSHA-Compliant fall arrest systems. Design-built to building configuration requirements.
316 work-hardened stainless steel materials for maximum strength, durability, and corrosion resistance
Additional safety points for rescue contingencies
Architectural Solutions
Structural and architectural solutions for custom-built projects of any size or configurations.
Turnkey solutions for custom manufacturing projects
Research and development for architectural concepts
Building code compliance
Mechanical Solutions
Practical mechanical solutions for better performance and efficiency.
Custom-built mechanical components
Diagnostic and repair services for fatigued components
Research and development for mechanical solutions
Megstar Industries Inc. is an industry leader in all phases of design-build, prototyping, and production metal fabrication services. With over 50 years of generational experience and value-added innovations, our customers can be assured that we will provide knowledgeable advice, quality workmanship, and competitive pricing. Our team of professionals is committed to your project's success. Good enough is not good enough, it has to be right.
At Megstar Industries, we view each project as an opportunity to establish a long-lasting relationship with our customers. The satisfaction of our customers is paramount to our success and reputation.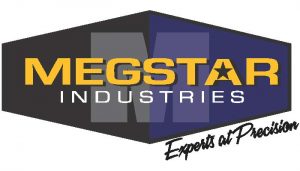 Why Choose Us?
We are AWS D1.1 Structural Welding certified
Megstar Industries offers cutting-edge standards in technology and the latest available techniques, for a better, more efficient solution. Our portfolio includes the latest in industry technology, tools, and services, putting you on the cutting-edge of any project we do for you. Our quality work and commitment to customer satisfaction is the foundation of our success.